Frequently Asked Questions...
How can we help you? We're here for you.
Have any question? Feel free to contact us.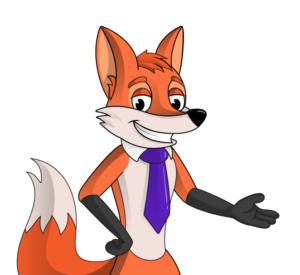 Forget about lengthy contracts that lock you in. We believe in working tirelessly for your business. All plans feature a month to month commitment -—you can cancel anytime without penalties. We know once you see your free mockup that you'll be eager to start your redesign. Test us out now, risk-free!
Post-trial plans start at just $199/month, with everything included.