Inceptial Web Design Services
Features & Benefits
Looking for best web design services? Here's everything we have to offer!
Premium Website Development- Free of Charge
Inceptial offers the best web design services to its customers. Now you can get your new website FREE OF COST with superior bespoke designs. No matter what is the type of device or how much is its resolution, our custom-made websites look amazing on all screens. Our website design and development team creates websites using responsive web designs which are SEO optimized for top rankings in all search engines.
With extensive experience in web development, Inceptial has created a range of efficient and successful websites.
Our professional web design services and technological excellence in website building help mature all kinds of businesses by achieving various goals.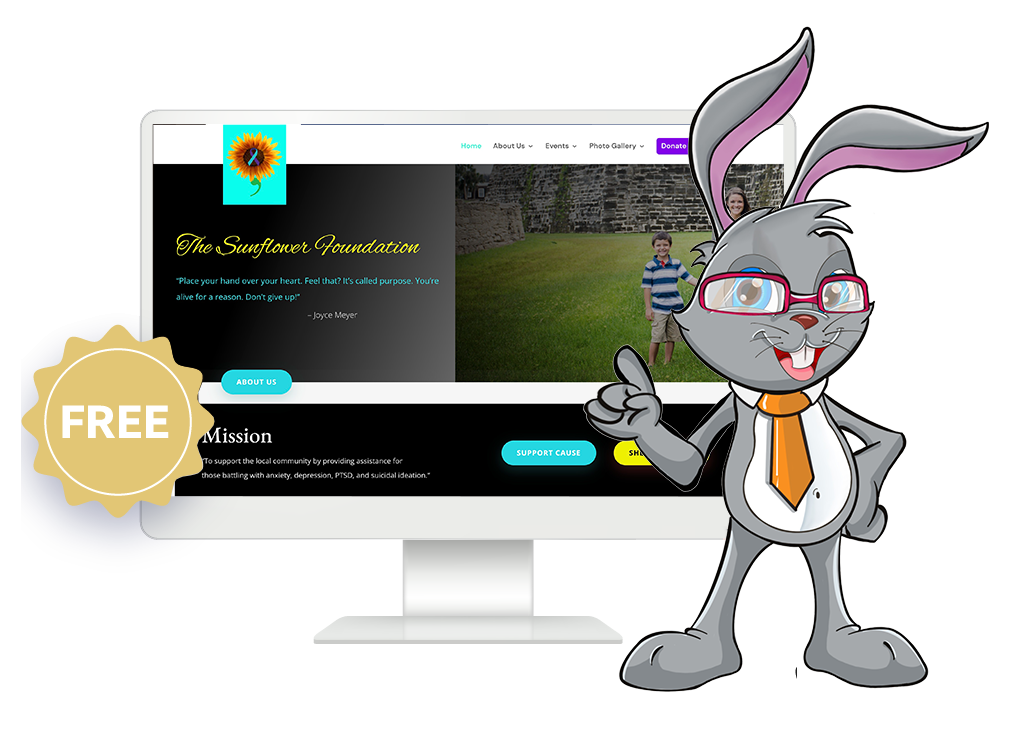 Our Expertise as Web Developers
corporate website development
Customer portals
developing banking websites
institutional websites
Real estate websites and portals
tourism web design services
entertainment and news websites
Why our Web Design Services make Websites Successful?
Inceptial websites stand out of the crowd of web designs available across the internet because they are:
Scalable, secure, and fully optimized.
Responsive and mobile-friendly
Convenient to manage
Media-rich, interactive and personalized
Multilingual and automatically integrated with social media, data analysis tools, and business systems.
Best practices of SEO compliance
Inceptial Web Developers Work on
front end
back end
mobile
cloud systems
database management
Custom web design services and solutions
Design is one of the most vital characteristics of any website which users remain engaged on the page and take actions. So, it is important to know if your website design attractive and compatible?
For all those who are fed up with regular templates and want to build their brand image, Inceptial website design services and management services is the only web design solution. We craft every project from the ground up rather than just modifying the existing templates. Specialized in personalized digital experiences, our website design services aim at positioning our clients high above their competitors.
Mobile-friendly web design services
Our customers across the nation report around three-quarters of their visitors access their website from a mobile device, so it's essential our websites are mobile-friendly. Inceptial web design services ensure your mobile design is extensively tested the mobile version of your prior to launch so it looks attractive regardless of which platform your visitors use. You can also join us on Facebook for regular updates.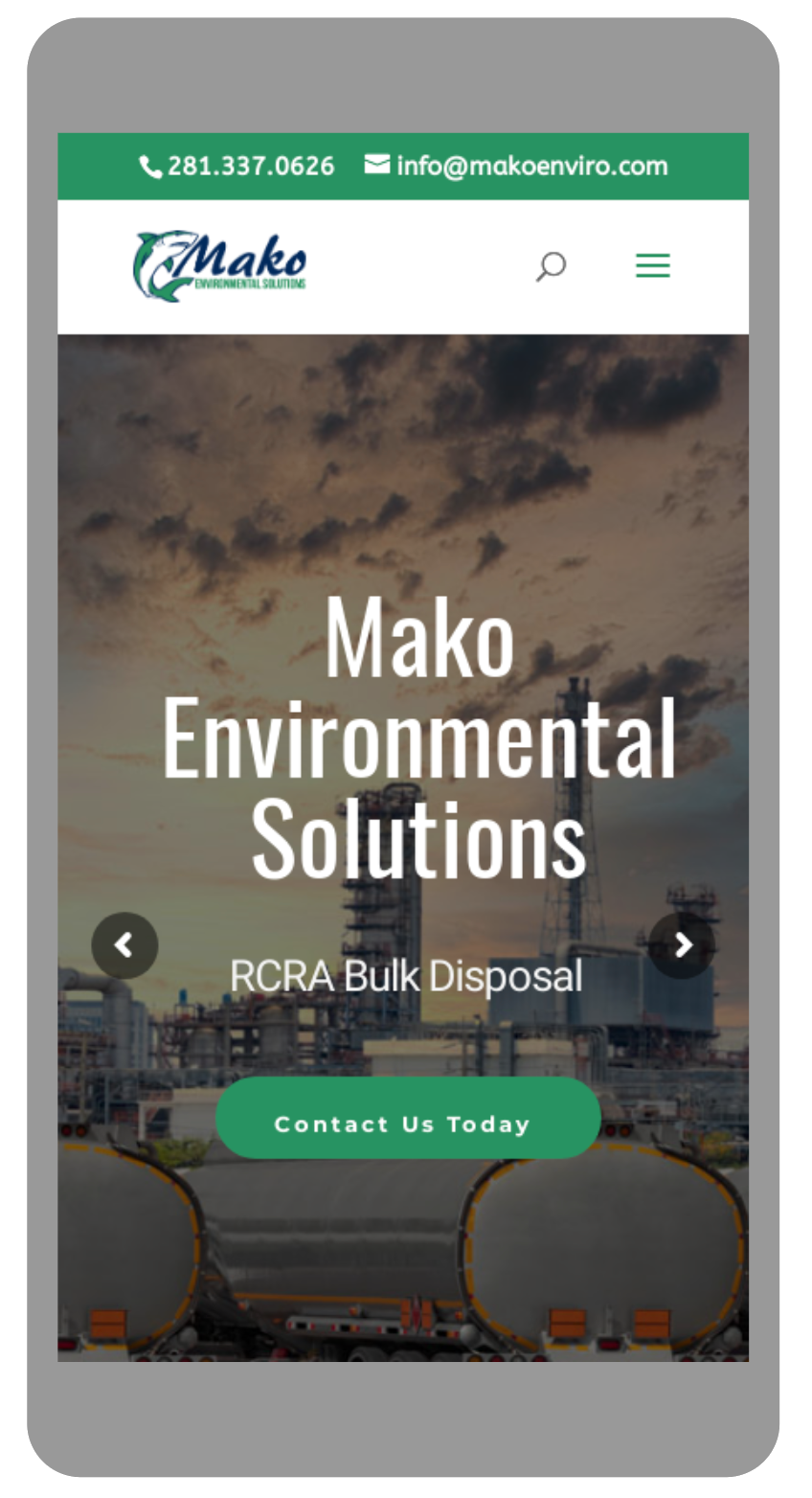 Stress-free site migration
We do all the work on your website in a private, password-protected environment so we can make changes and adjust things until it's perfect. When the site is ready for launch, it will be instantly transferred to RankFox web hosting and linked with your domain name.
Zero drop in search engine rankings.
We take care of everything
We'll gladly handle the backend so you can have confidence your site,
email, and all systems will run seamlessly and smoothly when you start work.
Focus on your business and we'll handle the technical stuff: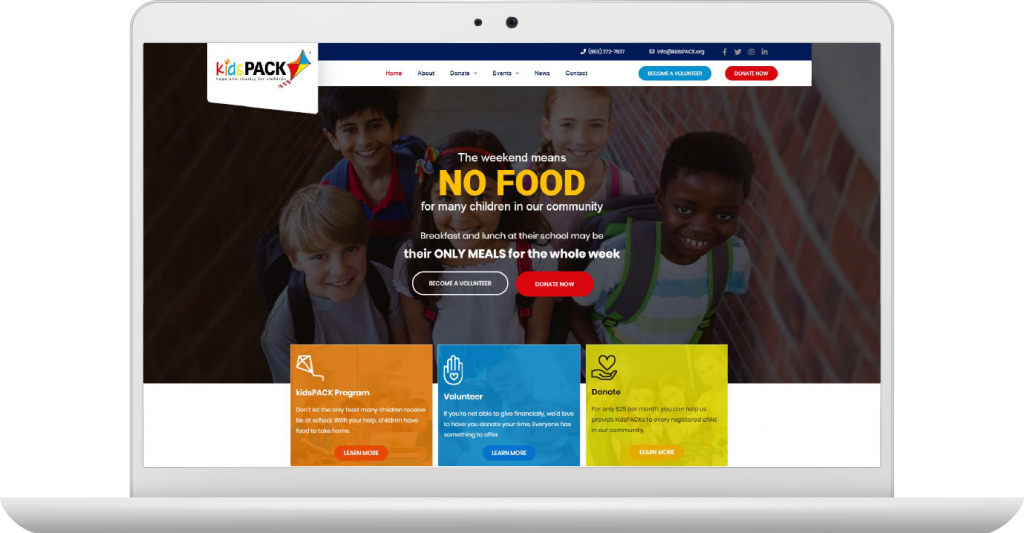 Regular audits and maintenance
No technical skills needed!
Honestly, a fox could run a successful RankFox website. That's how easy it is. We've incorporated all aspects of your site, email, and web hosting into an easy to use platform for a low monthly fee. With all your tech handled under one roof, adjustments and requests are as simple as sending an email.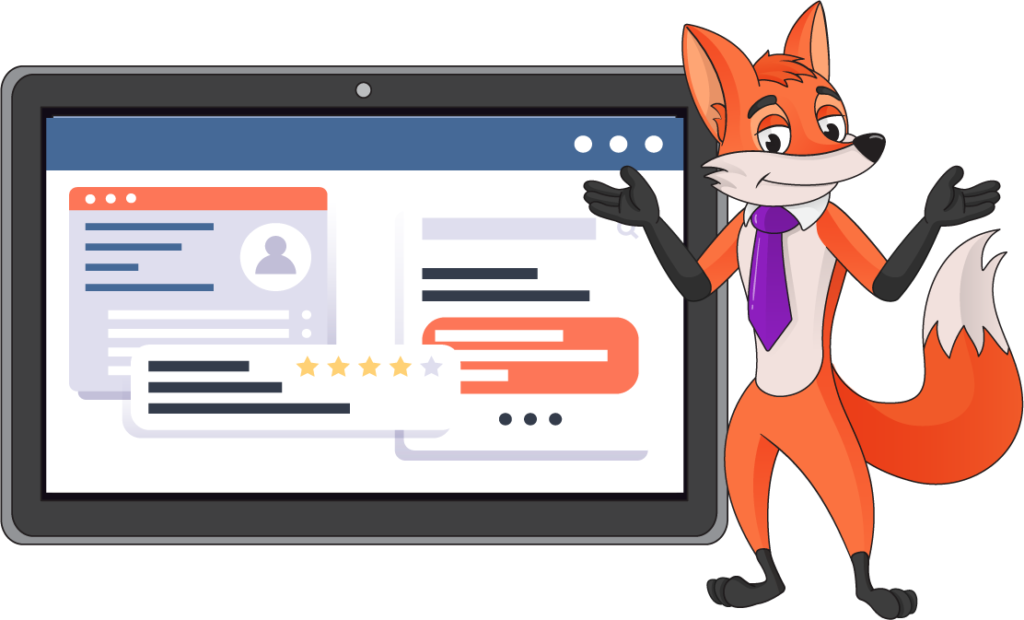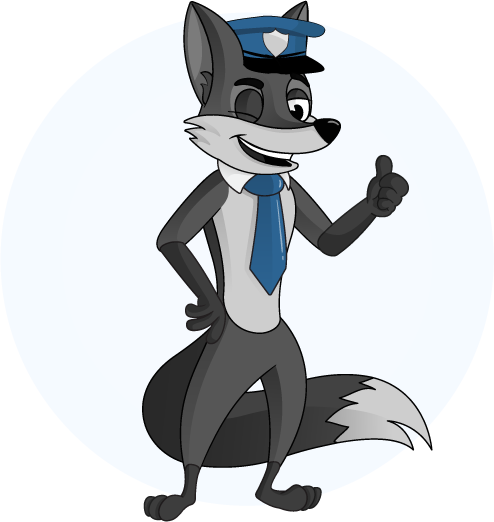 Ferocious security
Would you leave your front door wide open at night? Probably not. So don't leave your website vulnerable to hackers and spam. We actively guard against, monitor, and eradicate all security threats (large or small).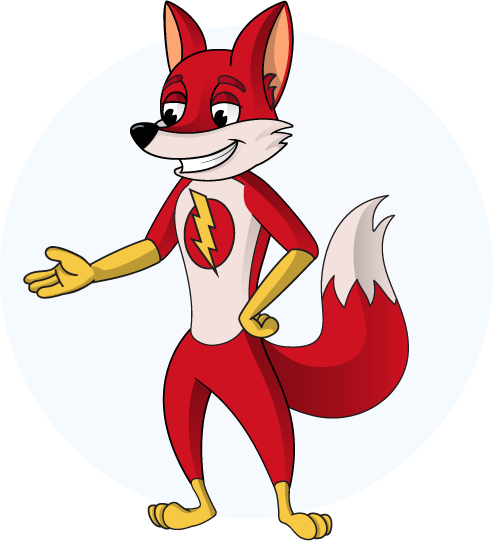 High-speed hosting
Our included hosting is so fast, our customers report 2.5x greater site speeds without any downtime!
If you have any concerns or work requests, you can contact our US-based support team anytime via phone, email, or from your personal client dashboard. They are always ready to help.
When it comes to the quality of our work, we make big promises. But luckily we are small enough to recognize the indescribable value of a personal touch. Your account manager is just a call away. Each month you're with us, you'll know there's a familiar face ready to answer any questions and solve your issues.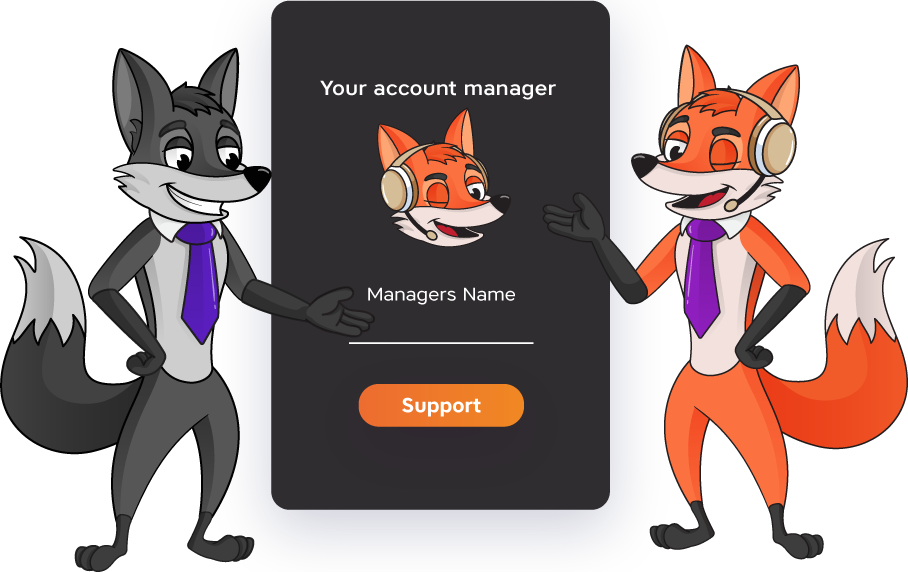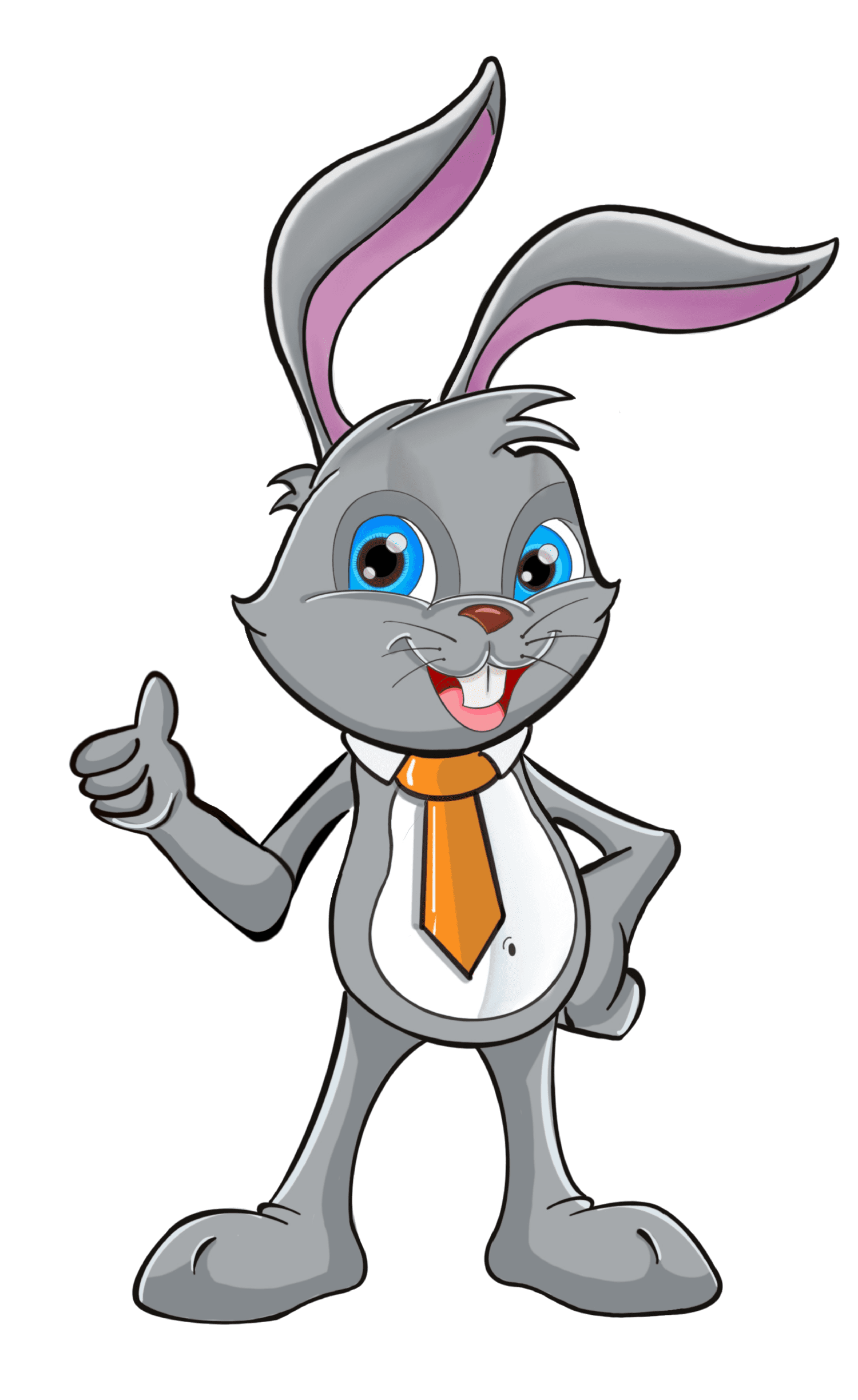 Forget about lengthy contracts that lock you in. We believe in working tirelessly for your business. All plans feature a month to month commitment -—you can cancel anytime without penalties. We know once you see your free mockup that you'll be eager to start your redesign. Test us out now, risk-free!
Post-trial plans start at just $199/month, with everything included.